Camps & Fast packing Missions
Every 4/6 weeks we offer the opportunity to participate in one of our running camps or fast packing adventures.
Our running camps start on a Friday afternoon where we camp, braai and sleep under the stars in the bush or mountains, we wake up to the sunrise and get cracking on with the individual distances each client has been training for supporting each other along the way.
Fast packing missions are when we take our clients into the mountains carrying everything they need to survive for the weekend on their backs , we sleep on the mountain in caves and after a warm cooked expedition meal cooked with our gas burners we enjoy each other's company under the stars. After our morning coffee while watching the sunrise we pack up and hike back to the cars exited to come back soon.
This year we are planning a trip in September to Mount Kilimanjaro where our clients can put all their training to the test.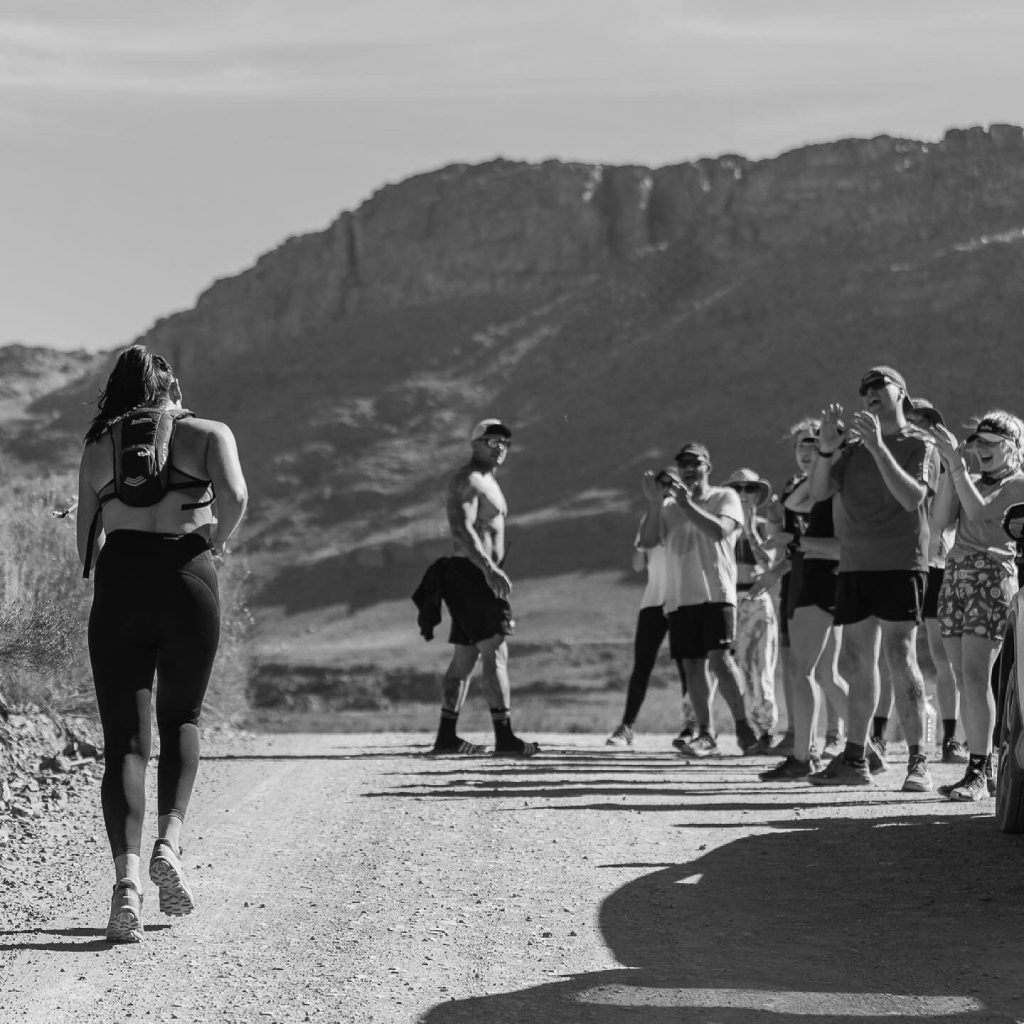 Every 4/6 weeks we offer the opportunity to participate in one of our running camps or fast packing adventures for R499