Join Our Run crew package from only R299/PM
This package includes scientific based programs to ensure you get the most out of each session.
We strategically cover three bases of training throughout the week.
• Speed work
– strong stride
– improved running economy
– anaerobic endurance
• Aerobic runs
– builds aerobic base
– improves ability to hold a faster pace for a longer time.
– Decreases risk of heart disease
– assists in weight management
• Fartlek training
-Improve speed
-improve endurance
-improve mental strength
Monday – 5:19am – Road Run
Wednesday – 5:19am – Speed Session
Friday – 5:19am – Trail Run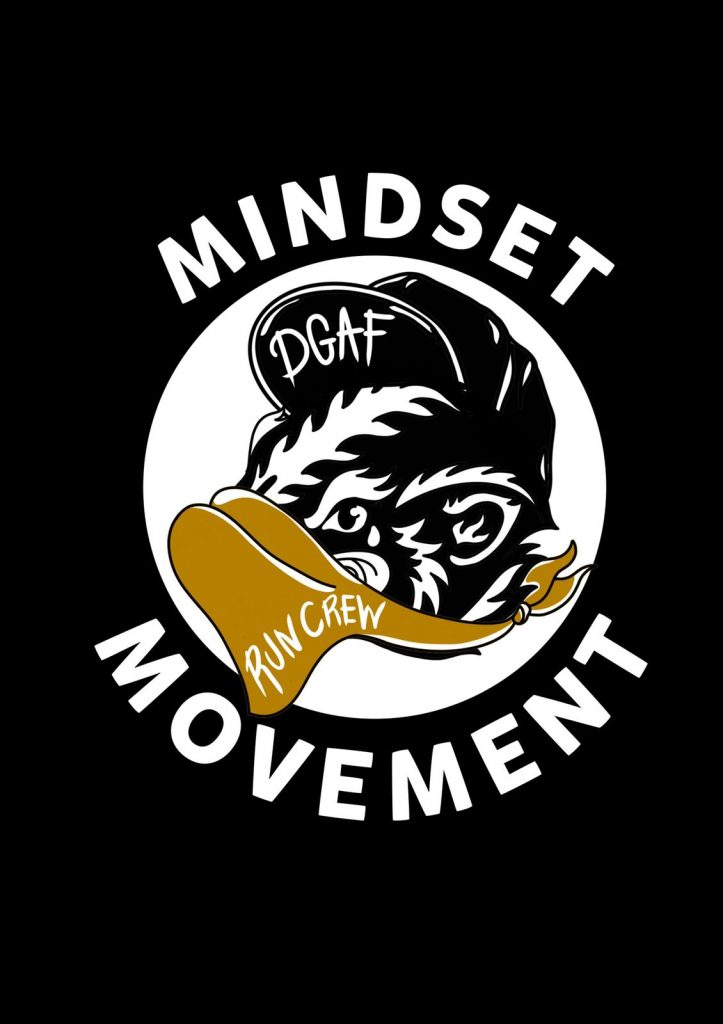 We are Cape Towns most resilient run crew creating a safe space to empower running for all abilities.
We are up early and get after it every week
No Excuses
No Weakness
No Egos
No bullsh!t